SV Enterprises operates through the Chicagoland suburbs. Our main office is in East Dundee, Illinois, however SVE also operates satellite offices throughout the area. SVE "Self Performs" snow and ice services for multiple high maintenance industries including.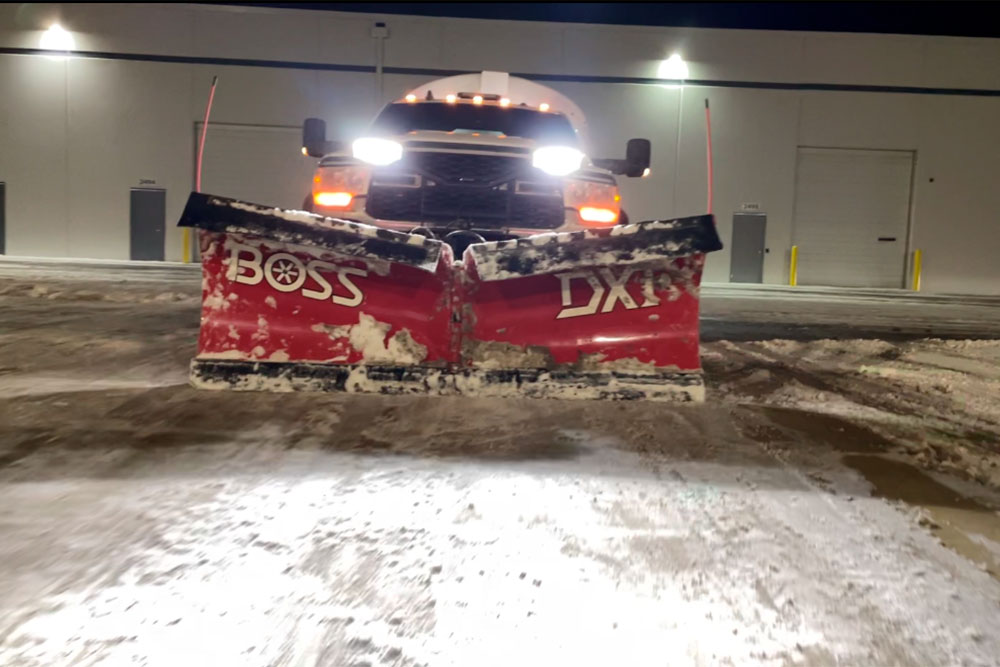 SV Enterprises was established in 2020 by Jason Sierpien. But the roots to the snow industry extend decades back.
The first time Jason went out plowing was when he was 7 years old with his father way back in 1982. In the early 90's Jason serviced many states, plowing as a young adult for a well-known company in Chicago and now the nation.

In 1995 he had opened Snowbiz which was grown to a large multimillion dollar company by 2001 servicing medium to large commercial properties including shopping malls, industrial complexes, office buildings, trucking terminals, school districts and many more.

In 2004 an opportunity presented itself and Snowbiz Inc was purchased by an area construction firm.

From 2005-2011 Jason returned to that same snow management company he started at due to the enjoyment of being in the snow and ice management industry. Jason's hard work ethic has been extended down to both of his children since they were born. His oldest son Ty does both sales and operations management, while his daughter Kaylee enjoys operations.

SV enterprises is comprised of many personnel from the original Snowbiz company. With well over one hundred years of combined snow and ice management experience.

A strong family element has allowed SV Enterprises to grow through strong customer service and excellent snow and ice management services. SVE treats customers like family because the crew is family.